Every child deserves the right to equal access to public education no matter their race, ethnic background, religion, gender, socioeconomic status, or citizenship.
Now more than ever, public education in Arizona and all across the country is in jeopardy. Our public education is being defunded by those in powerful positions.
Our teachers, staff and students are what makes this district one of the best in Arizona. However, we are losing teachers, students and staff due to pay shortages, overcrowding of classrooms, lack of resources for ALL learner types and an overall respect for the teaching profession. We have a responsibility as a community to come together, to make changes so our students and staff can flourish in their learning environments.
In order for our students to be prepared for the future we need to take action. This begins at a local community level. We need to elect leaders that represent the best interests for ALL students, families, teachers and staff in DVUSD. Stephanie Simacek is one of those leaders.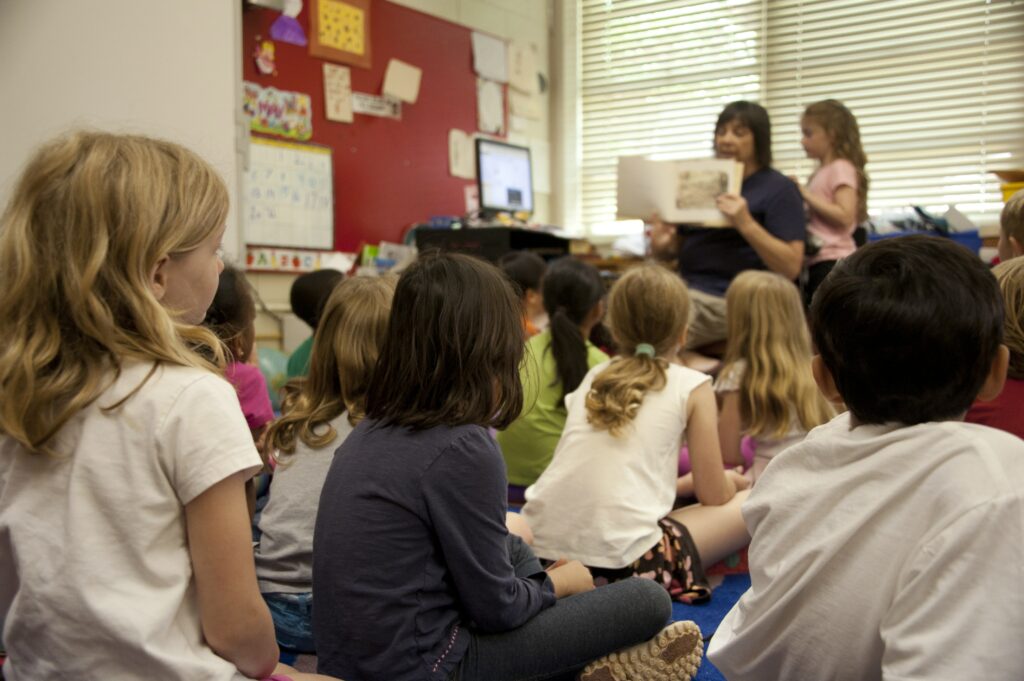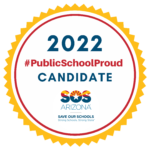 Make A Donation For Your Community
A donation to Stephanie Simacek for DVUSD School Board is an investment in our community, our schools, and our children. The money raised will be used to help spread Stephanie's message of investing in our children's future, parental involvement, teacher and staff support all to make a positive difference in our community's public education system.